I thought I'd share the print I made for M's nursery. Just right click and save. (If that doesn't work leave me your email and I'll send the file to you!)
If you're interested in it but want another color or size (this one is 11 x 14) I can switch it up for you!
Enjoy!
~~
Also don't forget to sign up for the Brin & Bell initial necklace giveaway that ends Friday!
Here's a better idea of how small the charm will be. I love mine, goodluck!!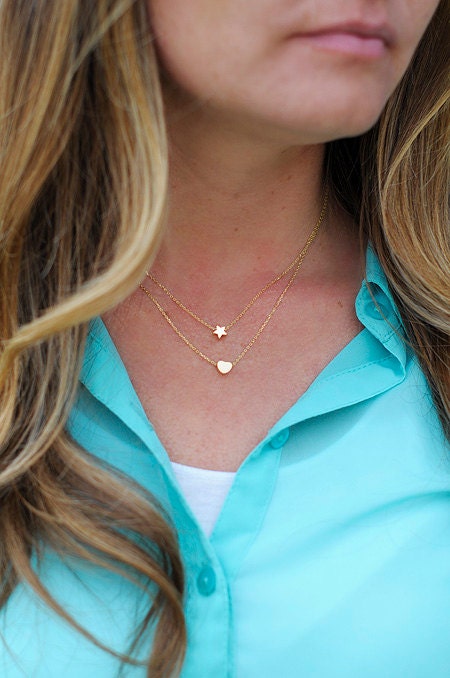 XoXo Rachel